So you want to know about the Faze Clan and faz stock? before investing in Faze Clan Stock Here are 8 things you need to know about faze stock and who are the Faze Clan Members ?
FaZe Holdings is a digital-native platform that is focused on gaming and youth culture, and it is reimagining traditional entertainment for the next generation. The service provides a wide variety of entertainment content, including video blogs, lifestyle content, branded content, gaming highlights, and live streams of competitive gaming tournaments.
Primary Industry : Movies, Music and Entertainment
Other Industries : Clothing , Other Apparel
Stock Exchange : NAS
Primary Office
1800 North Highland Avenue, 6th Floor
Suite 600
Los Angeles, CA 90028
United States
1: What is the Faze Clan?
The organization is a multi-game entity with players from all over the world. It was founded on May 30, 2010, and its current games include Call of Duty, Counter-Strike: Global Offensive, PlayerUnknown's Battlegrounds, Tom Clancy's Rainbow Six Siege, Halo Infinite, Valorant (a new game in development), Fortnite Battle Royale (an immensely popular game), Rocket League (a highly anticipated game), and Super Smash Bros
1.1: What is the Faz stock , Faze Clan Stock?
FaZe Clan announced that it would become a publicly traded company back in October of last year. The esports and gaming content organization has now completed its $724 million SPAC merger with B. Riley Principal 150 Merger Corp., and has begun trading under the stock ticker FAZE on the NASDAQ.
FaZe Clan's stock began trading on July 20, 2022. The company is a multinational esports organization with teams in several video games.
1.2: The History of Faze Clan
Founded on May 30, 2010, the organization has players from around the world, across multiple games, including Call of Duty, Counter-Strike: Global Offensive, PlayerUnknown's Battlegrounds, Tom Clancy's Rainbow Six Siege, Halo Infinite, Valorant, Fortnite Battle Royale, Rocket League, and Super Smash Bros
FaZe Clan, a popular online gaming organization with an estimated 500 million fan base, has announced plans to help creators build their own communities and make money outside of traditional advertising models. The move is designed to reduce dependence on existing social media brands, who have been known to be reluctant to work with smaller organizations. FaZe Clan has already partnered with MoonPay and McDonalds, among others.
1.3: Faze Clan Net Worth
Faze clan is one of the oldest and most successful esports organizations in the world. The organization has a net worth of over $1 billion. This wealth was accumulated through the success of their teams and players, as well as their ownership of several esports franchises.
The esports organization is reportedly planning to go public on the NASDAQ under the ticker symbol FaZe in 2022.
2: Who are the Faze Clan Members ?
In the gaming world, there is a clan known as the Faze Clan. This clan is made up of some of the best and most skilled gamers in the industry. They are known for their competitive spirit and their ability to win games.
The members of the Faze Clan come from all over the world. They have different backgrounds and skills, but they all share a common goal: to become the best gamers they can be. This clan is dedicated to competition and working together as a team. It is through this teamwork that they are able to achieve their goals.
The Faze Clan is a force to be reckoned with in the gaming world, and its members are some of the best gamers around. If you want to be successful in your gaming career, you should consider joining this clan!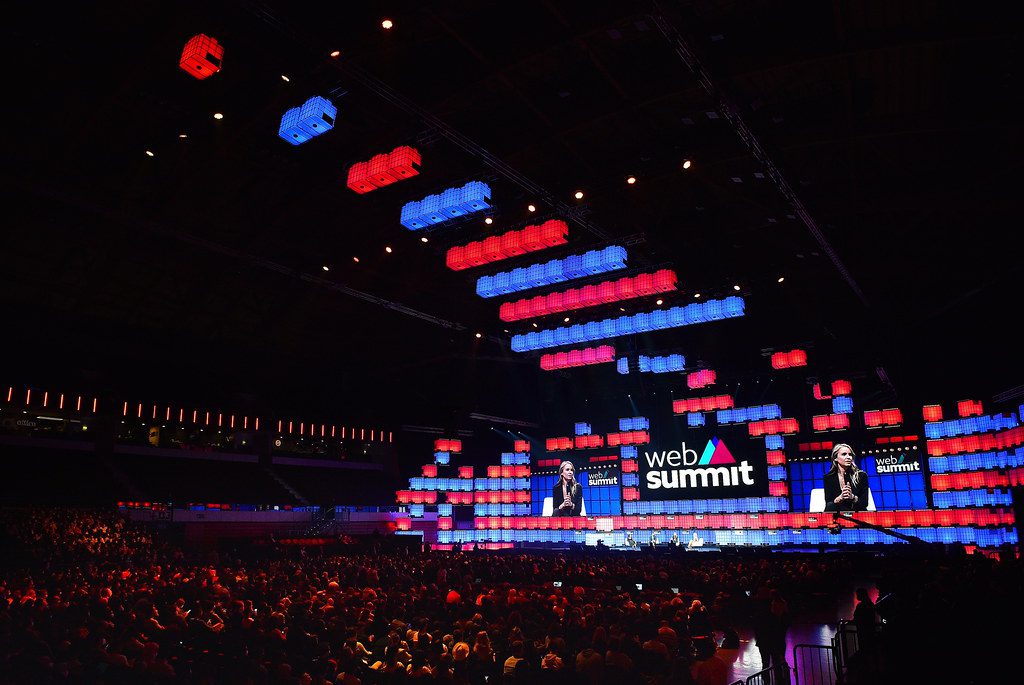 3: How Do I Join the Faze Clan?
Joining the Faze Clan is easy! First, find a group of players you want to join and post in the clan chat asking if anyone is looking for new members. If someone is interested, they can invite you to the clan and you will be ready to start playing games with them!
4: What Are the Benefits of Joining the Faze Clan?
Joining the Faze Clan can provide a number of benefits, including networking opportunities and support. Additionally, membership in the clan provides access to a wide range of resources and support, including training materials, discussion forums, and social media groups.
The clan also offers members the opportunity to participate in organized events and contests. Whether you're looking for help building your business or just need someone to talk to, the Faze Clan is a great place to start.
5: Can I Buy Stock in the Faze Clan?
The Faze Clan is a professional gaming organization with teams in several popular video game titles. The clan has garnered a following of dedicated fans, many of whom are interested in investing in the organization's stock. While there is no official way to buy stock in the clan, some fans have found ways to purchase shares in the organization indirectly.
For example, some members of the clan may sell private keys or other unique items associated with their games online and use the proceeds to buy shares in the clan. Others may buy shares in other organizations that share a connection to the Faze Clan, such as gaming leagues or tournament sponsorships. If you are interested in buying stock in the Faze Clan, it is important to do your research and speak with an experienced financial advisor before making any decisions.
6: Where can I Learn More About The Faze Clan?
The Faze Clan is a competitive gaming organization that originated in the UK. The clan has a strong presence in both Rocket League and Fortnite, and has won several championships in both games. As well as competitive gaming, the clan also operates a social media presence and provides coaching services for players. If you are interested in learning more about competitive gaming or want to join a team, the Faze Clan is an excellent place to start.
7: Is There a Forum for The Faze Clan?
There is a forum for the Faze Clan on the website, social media, and other online platforms. This is a great way to connect with other members of the clan, ask questions, and share advice. There are also tournaments and other activities that can be participated in to help improve gameplay skills.
8: What is the Future of The Faze Clan?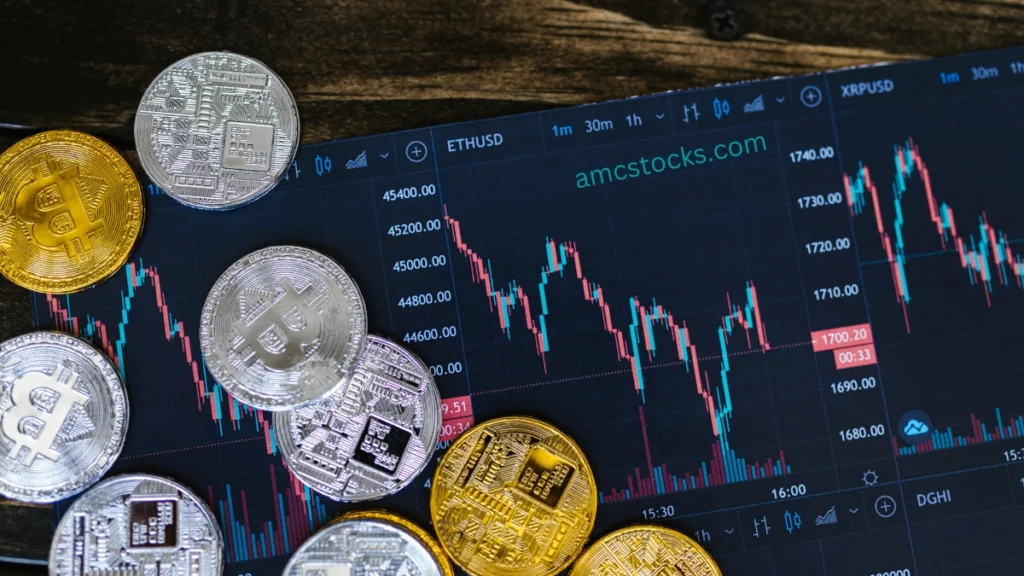 Over the years, The Faze Clan has seen many highs and lows. They have had a few successful tournaments and some unsuccessful ones, but overall their goal has always been to win. Recently though, they have undergone a change. Their new goal is to build a stronger community around them and to create a better atmosphere for themselves and their players. In order to do this, they have decided to start a clan league called the Faze Uprising League.
This will be an 8-week league with double elimination brackets that will culminate in a grand finals match between the top two teams. This will be an important step for The Faze Clan as it will help them connect with their players more closely and improve their teamwork skills. Overall, the future of The Faze Clan looks promising as they continue on their path of building a strong community around them.
Conclusion
If you are looking for information on joining or investing in the faze clan, then this article will answer all your questions.